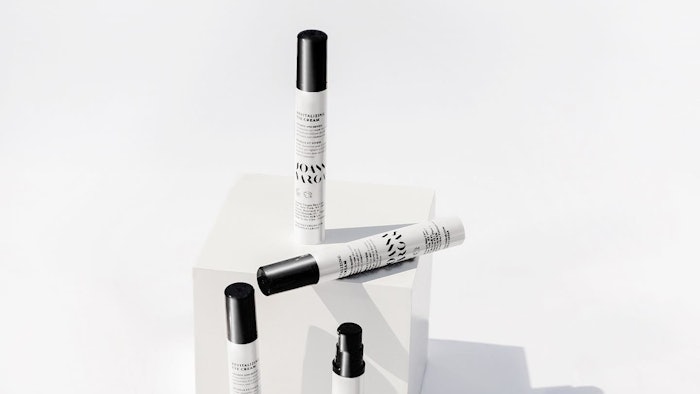 SuperOrdinary has taken a majority stake in Joanna Vargas Skin Care (which is separate from the Joanna Vargas spa business). Details of the transaction were not disclosed.
SuperOrdinary previously took a $25 million stake in Crea. The company will now focus on growing the Joanna Vargas Skin Care brand globally. The company has added on John Osterholt (formerly of La Prairie) as the general manager of the brand.
The existing Joanna Vargas team will continue to work with SuperOrdinary's executive team on global growth in North America, China and Southeast Asia.
Joanna Vargas Skin Care originally signed on with SuperOrdinary for Amazon management, growing sales 186% year-over-year, per SuperOrdinary.