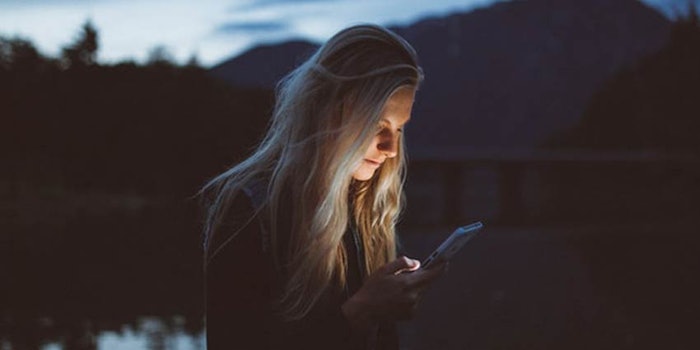 Covey and Joanna Vargas Skin Care will feature products and interactive experiences on the Shop LIT Live social media-powered shopping app. The news comes amid a massive beauty livestreaming boom kick-started by the pandemic.
Consumers will be invited to tune into interactive livestreams hosted by Emily DiDonato, supermodel and Covey co-founder, and Joanna Vargas, celebrity esthetician and founder of the eponymous brand.
Livestreams will include shoppable skin care regimens, beauty hacks and product demonstrations.
"We are thrilled to have Covey and Joanna Vargas join Shop LIT Live and offer their products through our livestream shopping platform," says Toby Zhang, CEO of Shop LIT Live. "With beauty continuously being at the forefront of technology and innovation, we could not ask for two better brands to continue our mission in enabling consumers to seamlessly shop and discover new products."
"As a model and content creator, I can't wait to use this platform as another creative outlet to help grow Covey," says DiDonato. "We are a community-bred brand, and engineered Covey's formulas based on what consumers were talking about and asking for across my platforms and through our product reviews. We are so excited to test out livestream shopping as another way to engage with the Covey community." 
"I am really excited to join the SLL platform because I love connecting directly with the consumer," says Vargas. "My favorite part of being an esthetician is being able to connect with my clients, discovering their needs and wants and curating a skincare routine for them. SLL facilitates a connection that you can't necessarily get via DM."