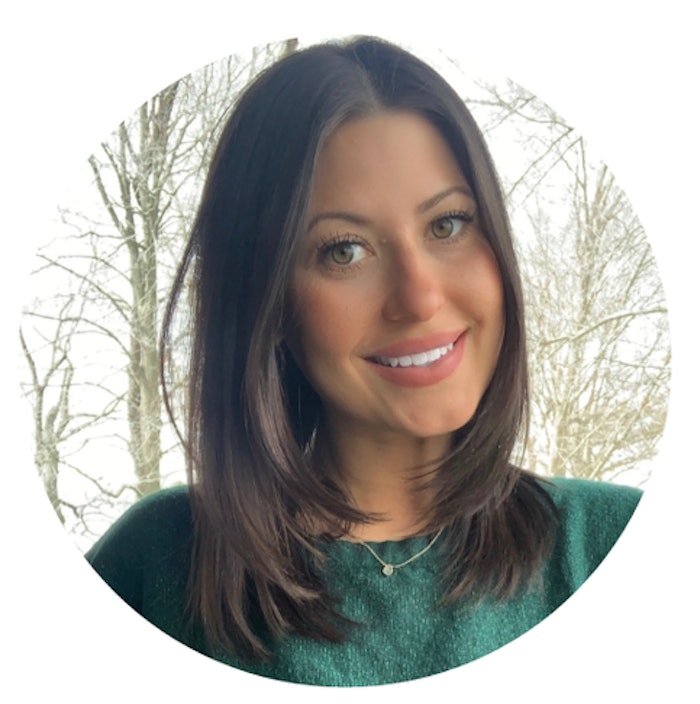 Sandream Specialties has appointed Kari Nesheim as account manager covering the Midwest and East Coast regions.
Nesheim will play an important role in developing new accounts and expanding relationships with key customers.
Kristen Presti, president of Sandream Specialties, said, "We are excited for Kari to drive our personal care and cosmetics business in the Midwest and along parts of the East Coast. Kari will focus on accounts that will drive Sandream's business development initiatives."