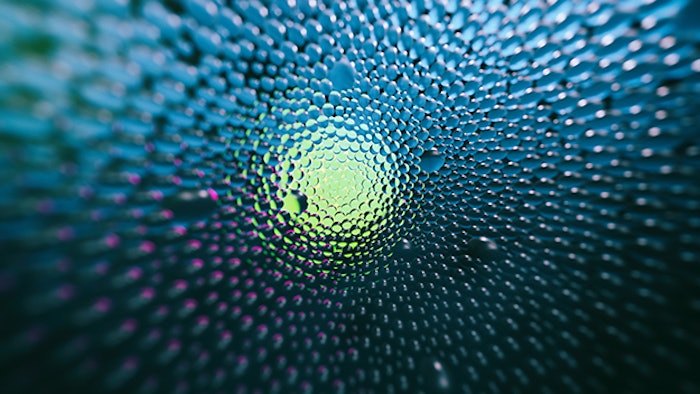 Symrise Cosmetic Ingredients has announced it has entered into a strategic partnership with evoxx technologies, a German industrial biotech company. The partners intend to develop biotechnological processes for ingredients used in beauty applications.
evoxx will contribute its expertise in research and development, as well as its global leadership in the manufacturing of enzymes and probiotics. Symrise will add its knowledge and capabilities in creating innovative and sustainable cosmetic ingredients. 
Jörn Andreas, president of cosmetic ingredients at Symrise, said, "The partnership with evoxx technologies represents a significant step towards further developing our biotech platform. It helps accomplish our strategic goal to continuously expand our portfolio of sustainable cosmetic ingredients."
Michael Puls, managing director at evoxx, said, "By uniting our competencies, we will jointly advance natural, and green solutions. It will accelerate the ability to address the desires of customers and consumers for high performing and yet sustainable products."