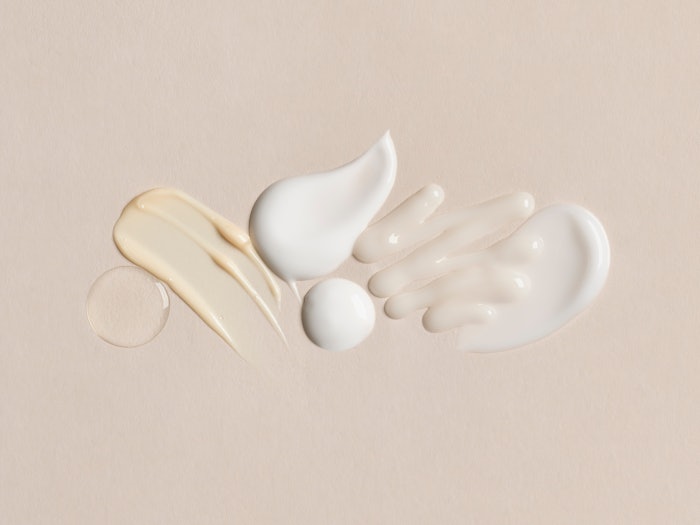 Apollo Funds is acquiring Univar Solutions in an all-cash transaction that values the company at approximately $8.1 billion. The transaction is expected to close in the second half of 2023.
The acquisition includes a minority investment from a wholly owned subsidiary of the Abu Dhabi Investment Authority.
The merger agreement provides that Univar Solutions shareholders will receive $36.15 in cash for each share of common stock they own.
Upon completion of the transaction, shares of Univar Solutions common stock will no longer trade on the New York Stock Exchange, and Univar Solutions will become a privately held company.
Univar Solutions will continue to operate under the Univar Solutions name and brand and maintain a global presence.
Chris Pappas, chairman of the Univar Solutions board of directors, said, "We are pleased to have reached this agreement with Apollo, which will provide immediate and certain cash value for Univar Solutions shareholders. The board's decision follows a comprehensive review of value creation opportunities for Univar Solutions. We are confident this transaction is the right path forward and achieves our goal of maximizing value for Univar Solutions shareholders."
David Jukes, president and CEO of Univar Solutions, said, "Over the last three years, we have transformed the company, putting the customer at the center of all we do, which has solidified our position as a leading value-added service and solution provider. This transaction reflects the success of our strategy and delivers substantial value to our shareholders. It is a testament to the tireless efforts of my colleagues, whose commitment to our purpose of helping keep our communities healthy, fed, clean, and safe has enabled our success. In Apollo, we are pleased to gain a partner to support continued investment in our portfolio and I look forward to working closely with their team as we grow Univar Solutions and serve our key suppliers and customers globally."
Apollo Private Equity partner Sam Feinstein said, "Univar is a global leader in specialty chemicals and ingredients distribution, fueling a vast array of industries with innovative, safe and sustainable solutions. In recent years, David and his team have made tremendous progress enhancing the customer experience, and we believe Univar can accelerate its long-term strategy as an Apollo Fund portfolio company. We look forward to leveraging our extensive experience in the sector to support management in this exciting next phase."