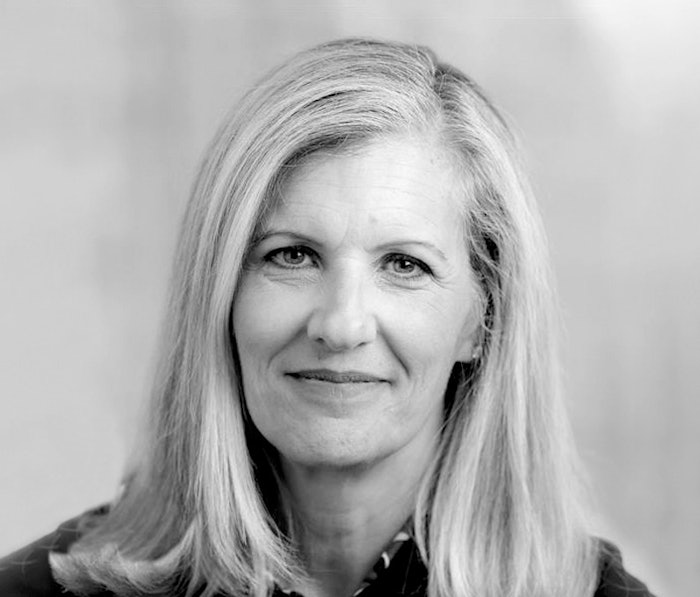 Inolex has welcomed Suzanne S. Mayes to its board of directors. Mayes is an attorney in municipal and project finance and provides counsel to large scale municipal infrastructure improvements and economic development initiatives.
Mayes founded the East Coast's first public finance organization for women as well as served as president of The Forum of Executive Women and has served on the boards of numerous organizations. 
Related: Inolex Rebels with Updated Logo, Website Refresh Fusing Science with Nature
David Plimpton, CEO, commented: "Her broad command of business and finance and her ability to facilitate change are unparalleled. We are thrilled to have Suzanne join the Board as we build the future of the company."
Plimpton continues: "We remain a fiercely independent company, which means we have great flexibility to make bold decisions on our path to advance sustainable ingredients. We are fortunate to have a diverse board that is supportive and engaged, comprised of directors who actively contribute their expertise to the business"