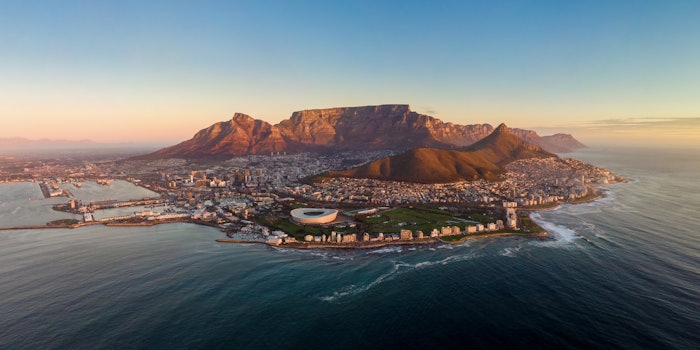 Azelis recently opened a personal care application laboratory in Midrand, South Africa, which, together with the laboratory in Cairo, Egypt, expand Azelis' personal care presence in the Middle East and Africa.
Related: How Cosmetic Chemists Are Moving the Needle in Mainstream Media
The company is confident that the new facility will allow them to provide ingredients and strengthen customer relationships, according to Chris Sacy, managing director, Azelis MEA.
Sacy commented: "We are delighted to announce the opening of our new personal care application laboratory in South Africa, which is a significant milestone for Azelis MEA. With this state-of-the-art facility, we can now provide more tailored and up-to-date solutions for our customers' personal care needs."