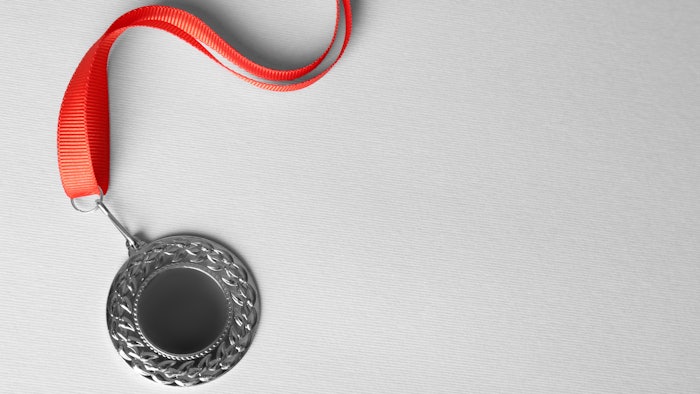 Ultra Chemical has achieved a 2023 Silver EcoVadis score in recognition of the company's commitment to reduce risk, drive improvement, and accelerate a positive impact on the planet and society, per the company.
Categories where the company scored highest include environment, labor and human rights and sustainable procurement.
Related: Simplifying Environmental Science for Beauty Consumers
Ultra has also been participating in CDP for annual environmental reporting and has joined the Supplier Leadership on Climate Transition (Supplier LoCT), an online learning platform that helps suppliers to major brands navigate the process of reducing greenhouse gas emissions.
Brian Lynch, VP of Operations, commented: "To have achieved silver is a tremendous accomplishment for our company and we appreciate that our sustainability practices are recognized as impactful."