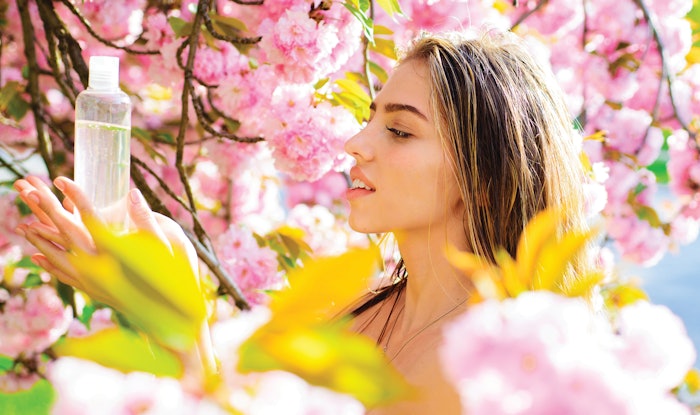 In 2019, The Benchmarking Company surveyed beauty consumers about sustainability and packaging choices. Results showed that electing to make cleaner or sustainable choices was somewhat important, but the commitment to buying green and sustainable products wasn't paramount.
Now, after two pandemic years, we asked more than 2,000 female-identifying beauty consumers about their attitudes and practices surrounding sustainable beauty product ingredients and packaging to see if, and how far, the needle has moved toward a greener future. Here's what we learned.
Before we get into the data, here is a breakdown of the 2022 survey respondents, all of whom were based across the United States:
Gen Z (18-24): 21%
Millennials (25-41): 33%
Gen X (42-57): 32%
Boomers (58+): 14%
Income levels:
Less than $25K: 15%
$25K to $34,999: 13%
$35K to $49,999: 14%
$50K to $74,999: 19%
$75K to $99,999: 16%
$100K to $199K: 18%
$200K to $299K: 3%
$300K+: 1%
Sustainable Beauty Attitudes: 2019 vs 2022
Three years ago, 58% of consumers surveyed told us it was extremely important that the beauty and personal care products they purchase are sustainable. Today, 64% say sustainability is very important when considering the purchase of a beauty product.
Twenty percent look for sustainable packaging, 25% look for sustainable ingredients and 38% search for formulas that are clean/free of harmful chemicals. When asked what sustainability means in relation to beauty products, most consumers refer to products that are made with ingredients that are renewable/replantable/sustainable.
For the full article, check out Global Cosmetic Industry's June 2022 digital magazine.