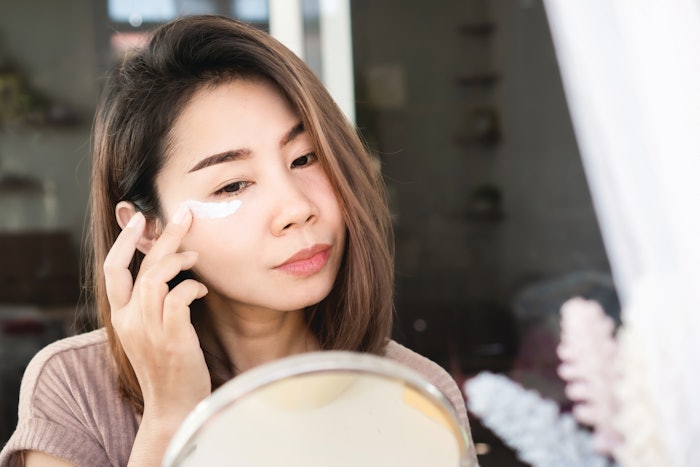 Global Cosmetic Industry spoke with industry insiders to identify what's trending in the well-aging space.
Naturally Produced Ingredients
Meg Mullen, marketing manager, actives, North America, BASF, says, "The importance of naturally produced ingredients has grown consistently around the globe [and] consumers are becoming more conscious of what goes into the products they buy. The perception of beauty has become more holistic and health driven, with a focus on internal wellness and environmental harmony at the core of many consumers' decision-making process. As it was mentioned, natural products continue to grow in popularity as consumers become more conscious of the ingredients in, and sustainability of, what they're buying. Also, emerging ingredients are used to address broader concerns, for example to tackle age-related skin concerns beyond lines and wrinkles, including dark spots, hyperpigmentation, dryness and dullness."
Mullen continues, "New data generated with our ingredient blend [Dermawhite WF C] made from papaya, guava and saxifraga sarmentosa has demonstrated efficacy in reducing the appearance of hyperpigmented spots in melanated skin caused by both aging and acne. ComfortBD is a high-quality, natural CBD developed from industrial hemp grown in the United States on farms following organic practices. ComfortBD provides improvement in the appearance of mattification, skin barrier, redness and irritation in skin."
For the full article, check out Global Cosmetic Industry's July/August 2022 digital magazine.