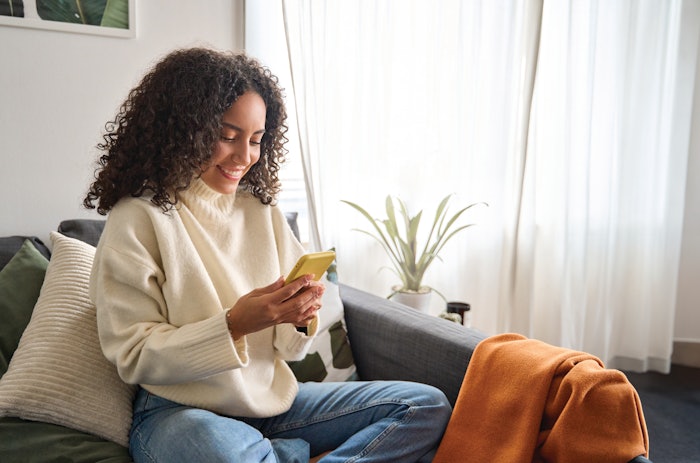 Photo by insta_photos at Adobe Stock.
ABOUT THIS SERIES
Part 1 (June 2023 issue): 3 Keys to Increasing Conversions with First-Time Beauty Buyers
Part 2 (July/August 2023 issue): The Power of Packaging's Visual Influence
Part 3 (October 2023 issue): Boosting Online Sales with a Conversion-centric E-commerce Experience
Part 4 (this issue): Increasing Conversion with First Time Buyers via Digital Marketing and Advertising
Bonus On-demand Webinar with Sheri Koetting: 3 Pillars of Increasing Conversion with First-Time Buyers (Special Focus on Packaging); visit www.gcimagazine.com/multimedia/webcast for on-demand registration details
In an era where the success of a brand hinges on its ability to target, resonate and convert, harnessing trust, intrigue and education, or the TIE incentives, has become paramount in the process of converting sales with prospects the first time.
In this final article of my ongoing series, I'll discuss the integration of TIE incentives into advertising and marketing strategies at the apex of the marketing funnel, uncovering the tactics that empower brands to not only survive but thrive in this competitive landscape.
Understanding the Audience: Targeting for Optimal ROI
As the cost of audience reach escalates, precision in audience targeting becomes a key area for optimization. All too often teams focus efforts on engaging existing customers, fans and followers to maintain the best ROI. However, a strategic shift toward new audiences is a necessary catalyst for sustained business health.
Analyzing your TIE incentives provides your brand with a deeper understanding of your audience's psychographics. Doing so allows you to reach those who will truly value your offerings.
For the full article, check out Global Cosmetic Industry's November 2023 digital magazine.