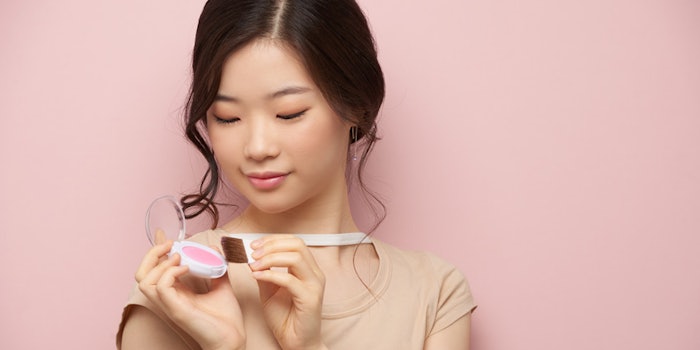 A recent Financial Times article detailed some stiff competition between South Korea's beauty industry and that of its neighbor, China. 
Due to recent diplomatic differences, South Korea's beauty market has fallen behind China's $53 billion market and is now looking to regain lost ground.
According to the article, South Korean brands still maintain their "trendsetter" status, but Chinese brands are gaining ground in the mid-range to the premium segment where K-Beauty has traditionally been strong. 
The article cites research from Euromonitor that predicts China's beauty market to grow to nearly $62 billion by 2020 as demand among young and affluent consumers picks up. 
Chinese brands focusing on traditional Chinese medicine, including those from Shanghai Jahwa United, Shanghai Pehaolin Daily Chemical and Jala group, are now outselling Korean ones. 
For more information, please visit www.ft.com