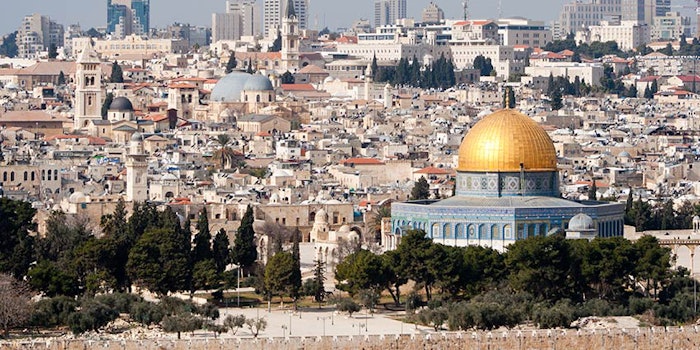 Israel's Health and Economy ministries announced that the country will ease regulations for imported cosmetics, a move that is expected to lower prices on products such as perfumes and soaps and increase competition, according to a report in the Jerusalem Post.
For the import of soaps and perfumes, the two ministries agreed that the Economy Ministry will maintain responsibility, as the Health Ministry prepares legislative amendments.
The agreement is based European Union regulation principals, adopting the safety standards of Europe and other developed countries. This process, which shortens the time it takes for products to enter the market, requires manufacturers and importers to appoint representatives to conduct product inspections.
Additionally, "a transit order will be arranged with respect to the licenses of import importers of cosmetics that are not marketed to recognized countries. This will enable their continued marketing for a period of five years from the date of the beginning of the reform," reports the Jerusalem Post.
The issue has proven a contentious one between the country's ministries of health and economics. Though the economy ministry argues that safety concerns in products such as cosmetics, perfumes and other personal care products pose no difference in safety concerns from dry goods—and thus do not merit prices 20% higher than other countries—the health ministry had previously expressed fear that the move could lead to poisoning or other harm due to cosmetics that have not undergone review through rigorous channels.
Israel's toiletries and cosmetics market is estimated at an annual NIS of 8.6 billion