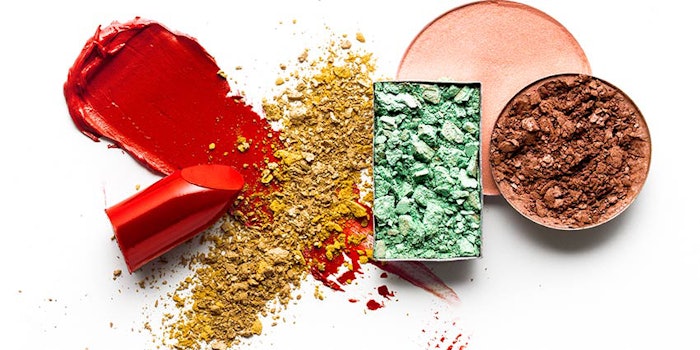 Cosmetics are among the products that could be subject to European Union (EU) duties should President Trump carry out his threat to impose global import duties on steel (25%) and aluminum (10%), reports Reuters.
The European Commission, which said it would respond "firmly" to the proposed duties, has crafted a list of 2.8 billion euros ($3.46 billion) worth of US products on which it could apply a 25% tariff.
Related: CTPA on Brexit: 'Refrain from Hasty Actions'
Cosmetics are among the second category, which is worth over 1 billion euros. Also on the list are shirts, jeans, motorcycles and footwear. (The list is split in value between steel products, consumer products and food and drink.)
Counter-measures are subject to the actual imposition of tariffs on EU steel and aluminum; Trump said a formal announcement of the plan will arrive this week.