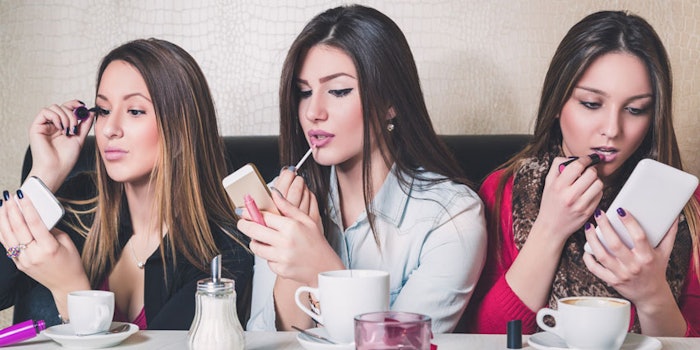 Hiscox, an international insurer, recently conducted a research-based campaign highlighting the health, beauty and wellbeing habits of British consumers. 
"The Holy Grail of Health & Beauty" was conducted to better understand the health, beauty and wellbeing sector. The full campaign, including stats and figures, can be found at www.hiscox.co.uk.
Research found...
99% of U.K. adults have had professional beauty treatments;

15% of men say they spend over £300 every month on professional beauty, compared to only 5% of women;

20% say that being made to feel younger/more youthful is the most important factor when having beauty treatments; and

20% would consider the beauty professional a friend and 

9% consider them a close friend.
Hiscox also found that adults in London spend on average £473 on health and beauty while adults in East/East Anglia spend just £32. When it comes to treatments, 46% of people enjoyed getting a haircut the most; the least enjoyable treatment was waxing (33%).