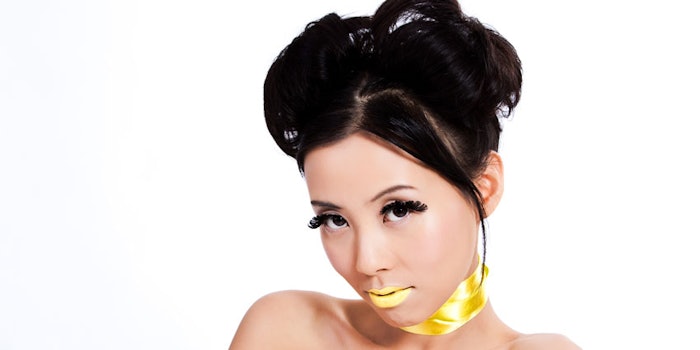 Unless you've been living under a rock, you probably know that K-beauty is one of the buzziest segments in the beauty industry at the moment. But don't take our word for it, just look at the stats…
The Korean beauty industry has been growing at a rate of 9.2% even with a global economic recession.
The Korea International Trade Association states that Korea's beauty exports grew from $800 million in 2011 to $3.9 billion in 2016.
In order to help companies grow in this market, the K-beauty Expo was created to showcase marketing of the Asian beauty market and to attract exhibitors and visitors from around the world.
This year's K-beauty Expo is set to take place from October 12-15. It will be hosted by Gyeonggi-do and organized by Kintex.
For more information please visit: www.k-beautyexpo.co.kr/en