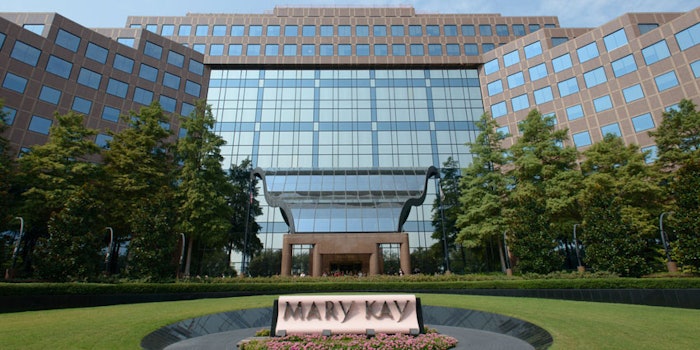 In September of this year, Mary Kay is expected to open its newest market in Peru with headquarters in Lima. 
Mary Kay explained that World Bank ranked Peru #50 out of 189 countries when it came to ease of doing business. It also shared that foreign investment in the country totaled $7.7 billion in 2015.
The company states it already has a solid foundation in Latin America--with Mary Kay Colombia opening in 2015--and is excited to provide business opportunities for Peruvian entrepreneurs.