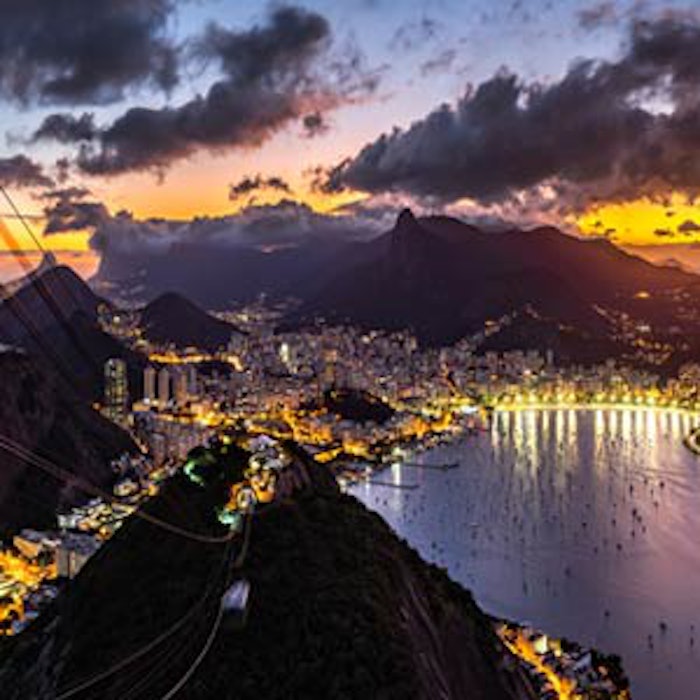 Coty Inc. has acquired Hypermarcas' beauty and personal care business, providing greater footholds in Brazil. The deal was worth about $1.0 billion in cash.
Hypermarcas previously experienced difficulties related to Brazilian taxes. The company's beauty business is worth about $253.5 million, as of 2014.
Previously: P&G Brands Acquired by Coty
The deal includes brands such as:
Monange – a multi-category personal care brand (body care, hair care, female deodorant)
Risqué – the market leader in nail polish in Brazil Bozzano – the market leader in men's care in Brazil
Paixão – largest skin care brand in Brazil Biocolor – a best-selling hair colorant in Brazil
The deal includes manufacturing and distribution facilities in the state of Goias, providing "an excellent platform to integrate the existing small Coty business as well as the larger Procter & Gamble Specialty Beauty business in Brazil," according to Coty.
The latter is expected to be merged into Coty in the second half of calendar 2016.
"We are excited to announce the acquisition of the Beauty Business of Hypermarcas, a leading beauty and personal care business in one of the world's most important retail markets," said Bart Becht, Interim CEO and Chairman of Coty. "We expect that the strength of the brands, the impressive leadership team and its robust infrastructure will enhance Coty's competitive position and very much complement our contemplated merger with the P&G Specialty Beauty Business. Today's announcement is another step in our progression towards creating a pure-play global leader and challenger in Beauty."
.