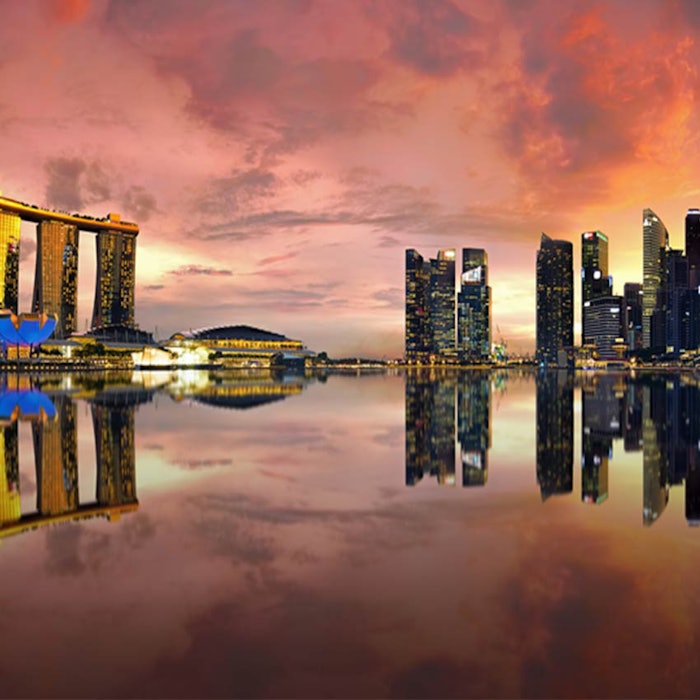 DKSH (Bangkok, Thailand) has been appointed by Edgewell Personal Care to provide marketing, sales, distribution and logistics services for its personal care products across Malaysia and Singapore.
Previously: What's Driving Southeast Asia's Cosmetics Boom?
Brands under the agreement include Schick shaving systems, Banana Boat and Hawaiian Tropic sun care products as well as Playtex feminine care products.
Further reading: Beauty Innovation in Asia
The joint venture was established in Malaysia in 2009 and expanded across Asia, including Singapore.
"DKSH's market knowledge and strong capillary distribution network across the region will support our growth in the competitive Southeast Asian market," said Colin Hutchison, vice president commercial international, Edgewell Personal Care. "We are confident that with DKSH, more consumers in Malaysia and Singapore will get the opportunity to experience our range of products."