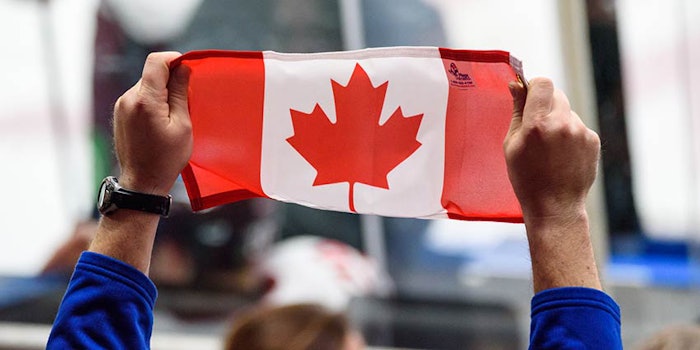 Cosmetic Alliance Canada has been working with Health Canada to address the hand sanitizer shortage, resulting from the COVID-19 pandemic, by alleviating some regulatory constraints in order to expedite getting products to the market.
Related: CTPA Emergency Response Exchange Fights COVID-19 with Connections
The organization has also been collaborating with Canadian Consumer Specialty Products Association and Spirits Canada for "The Hand-Sanitizer Manufacturing Exchange," which enables businesses interested in supporting the mission access to all available resources through a single platform.
Companies wishing to manufacture hand sanitizer or supply ingredients/packaging for the production of the in-demand product in Canada can connect with each other through the platform.
Additionally, Canada's Prime Minister Justin Trudeau announced the country's plan to fight COVID-19 by increasing its ability to respond to the outbreak with necessary medical equipment, according to a government news release.
The government is investing $2 billion to support diagnostic testing to purchase ventilators and protective personal equipment.
Canada's government has also spoken with more than 3,000 companies, signed new procurement agreements to purchase and boost the manufacturing of equipment/supplies and signed a letter of intent with five companies to produce additional test kits, hand sanitizer, and protective apparel including masks and gowns.
In addition, $50 million has been made available in funding for members of the Next Generation Manufacturing Supercluster to develop and scale-up new, in-demand technologies, equipment and medical products. Products include tests vaccines, therapeutics, symptom management treatments, ventilators, peripherals and more.