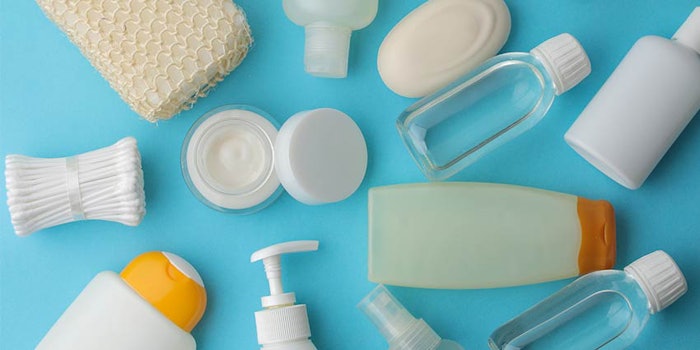 Amazon shoppers in the United Kingdom have strayed into making online purchases in new product categories and the personal care segment has seen the greatest increase, totalling 6.9 million new shoppers, according to an article on Tamebay.
Related: U.K. Beauty Spending Data: Lockdown Impacts
Frequent U.K. Amazon shoppers total an estimated 15 million people, 77% of whom have bought items from categories they had not previously made purchases for amid the COVID-19 lockdowns and 34% of whom ventured into personal care, purchasing items like toothbrushes, makeup and hair dye, according to the article.
Data: Self-care Products Drive Beauty Sales During Quarantine
According to Tamebay, 97% of shoppers will continue making purchases on Amazon in the new categories and 15% plan to exclusively make purchases from Amazon, as opposed to physical stores.