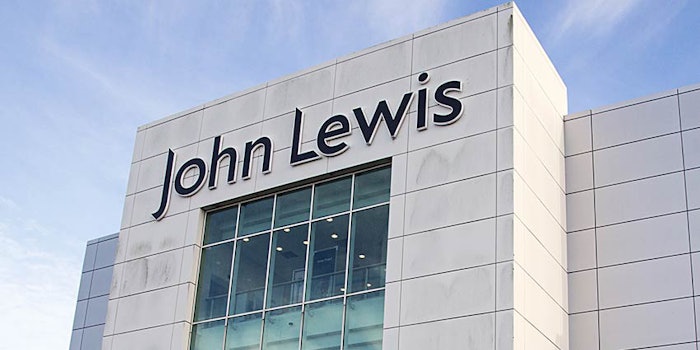 On both sides of the Atlantic, physical retail is shrinking. Boots has announced plans to cut 4,000 jobs, while John Lewis announced eight of its locations would remain closed following the lockdown and 1,300 jobs are at risk as a result, according to an article on Sky News.
Special report: 8 beauty retail predictions post-COVID-19.
Both retailers blame the COVID-19 pandemic on the job eliminations due to the shift to online shopping, according to the article.
The eight John Lewis locations that will permanently close are: Birmingham, Watford, Heathrow terminal two, St Pancras train station, Croydon, Newbury, Swindon and Tamworth, Sky News reports.