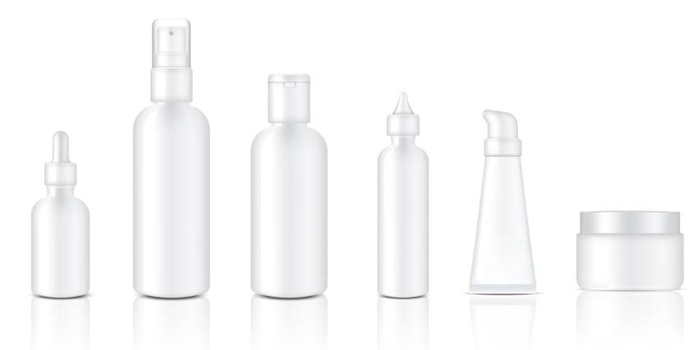 Online sales of OTC health and personal care products is projected to grow from $69 billion in 2020 to $109 billion in 2021, an increase of 57.9% year-over-year, according to NielsenIQ's presentation at the CHPA Marketing Conference on July 28.
E-Commerce acceleration amid COVID-19 pandemic
NielsenIQ views e-commerce as the newest trend for over the counter (OTC) health and personal care products, with total OTC sales having increased 5.1% across all channels from April 2020 to April 2021. For comparison, online OTC sales alone increased 41.5% as consumers spent more time at home during the initial waves of the COVID-19 pandemic.
The COVID-19 pandemic also affected consumer shopping trends in 2020. According to NielsenIQ's presentation, shoppers are 25% more likely to stock up on OTC products than they were pre-COVID, and 12% less likely to rely on quick in and out trips. Generation X shoppers are 38% more likely to shop for CPG online to avoid a store visit.
Digital tools influencing consumers
NielsenIQ's presentation indicated a preference in digital tools to grow consumer bases.
They found that Asian shoppers are more than 2x more likely to read reviews, and 84% more likely to use a coupon website. Black shoppers are 33% more likely to use digital flyers, and Hispanic shoppers are 84% more likely to use a savings app.
Millennial shoppers are over 3x as likely to use a website that offers a free trial. Boomer shoppers are 19% more likely to shop online for CPG so they can have their items delivered.