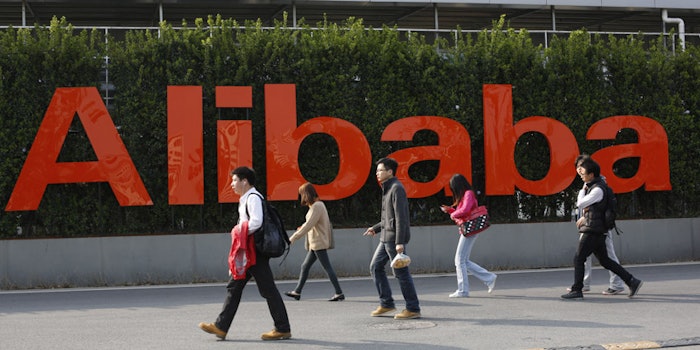 Alibaba has reportedly enabled small U.S. businesses to sell more than $54 billion worth of products on its platforms, which offer access to the Chinese market. Brands that have all gained traction in the China market include 100% Pure, Antica Farmacista, Nuria Beauty and Radha Beauty.
Related: Tmall's 2020 Beauty Sales Growth & Future Plans
100% Pure
Based in San Jose, California, 100% Pure used Alibaba.com, Alibaba's B2B site, to find makers of packaging material.
To expand globally into new consumer markets, the natural beauty brand focused its efforts in on Tmall Global, Alibaba's B2C cross-border platform targeting Chinese consumers. The company expects China to soon become its biggest market.
Antica Farmacista
The Seattle-based brand partnered with Alibaba to bring its products to Chinese consumers. The brand recently held a livestream session on Alibaba's platform that drew nearly 10 million viewers and generated thousands of sales in minutes.
Nuria Beauty
The New Jersey-based clean beauty brand partnered with Alibaba to accelerate its global expansion strategy, launching its store on Tmall Global during the pandemic.
Nuria says it probably sold more in China in the past six months than they actually would have sold in a retail setting in the United States.
Radha Beauty
The Ohio-based small business joined Tmall Global in 2018 and attributes its popularity in China to the natural beauty trend's momentum and to the demand for high-quality imported products.
To drive brand awareness during the pandemic, Radha Beauty tapped Alibaba's livestreaming capability and collaborated with one of China's beauty influencers, who sold more than $200,000 worth of products during the session.