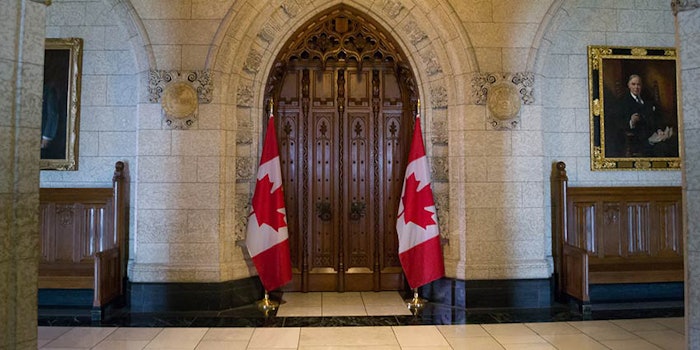 Bill S-214, the "Cruelty-Free Cosmetics Act," has advanced to the first hour of debate/second reading in Canada's House of Commons.
Sponsored in the house by MP Marilyn Gladu, the bill aims to prohibit any and all animal testing for cosmetic purposes in the country. It would also ban the sale of cosmetic products or ingredients that rely on the results of new animal-testing performed anywhere else in the world.
Related: The Body Shop Urges Canadian Animal Testing Ban
The legislation was first proposed in 2015 by Sen. Carolyn Stewart Olsen of New Brunswick in consultation with the Humane Society International/Canada and Animal Alliance of Canada, as part of the #BeCrueltyFree campaign.
To date, nearly 40 countries and major markets have passed laws ending or limiting cosmetic animal testing and/or sales; in North America, more than 1,000 cosmetic companies are certified cruelty-free.