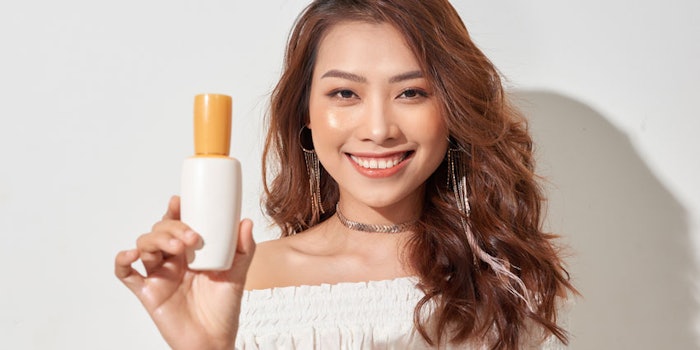 The eyes of the world are always on the Asia Pacific (APAC) region for the latest beauty and personal care innovations. 
Data and analytics company GlobalData has shared insights on what it calls "the major innovative beauty trends in the APAC region."
4 Trends Impacting APAC Beauty and Personal Care
Customization:

GlobalData's 2018 Q4 consumer survey found that 56% of consumers in APAC find [customization] very/somewhat appealing as they are able to produce their own beauty/grooming products using 3D printers at home.
Health and wellness: GlobalData 2019 Q3 survey reveals that 69% of APAC consumers look for the sustainability aspect in product packaging while 71% look for reusable and refillable product packaging.
Older beauty consumers: 

GlobalData's 2019 Q3 consumer survey reveals that 64% of consumers in APAC aged above 55 seek natural ingredients-based offerings while purchasing beauty/grooming products in the wake of green consumerism.

Social media's influence: GlobalData Consumer Survey Global Q3 2019, 34% of consumers find products that are trending on social media (e.g. Instagram, Facebook). In addition, 29% of consumers agree that social media platforms have made them more self-conscious about their appearances.
For more information, please visit www.globaldata.com.