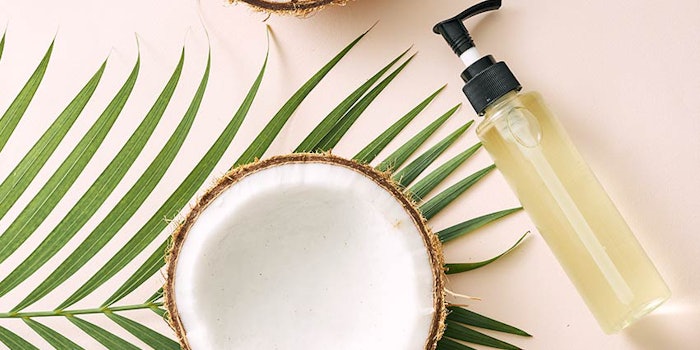 Nielsen has released data exploring the growth opportunities within the intersection of sustainability and convenience in the Swiss fast-moving consumer goods (FMCG) market. The data highlights the increasing importance of waste, sustainability and brand reputation among consumers and their purchases.
Briefing: Ocean-safe Beauty
In Nielsen's "Sustainable Shoppers Buy the Change they Wish to See in the World" study, 81% of global respondents said it was "extremely" or "very" important for companies to implement sustainability programs and programs to improve the environment.
Related: Sustainability Inside and Out
Corporate sustainability demands by generation (percentage of people who said "extremely" or "very" important): millennials: 85%, Gen Z: 79%, Gen X: 80%
In Switzerland, for example, more than 40% of consumers surveyed said they would be willing to try a new product or switch from their favorite brand if the product was from a socially responsible brand. Additionally, over half said they would try a new product if it was locally sourced.
Consumer demands for sustainable, local and natural products are increasing, but so are demands for products that make the consumer's life easier. A quarter of Swiss respondents are on the lookout for products that will make their lives easier, with the same number also looking for products that are convenient to use.
Related: 5 Strategies for Accessible Beauty