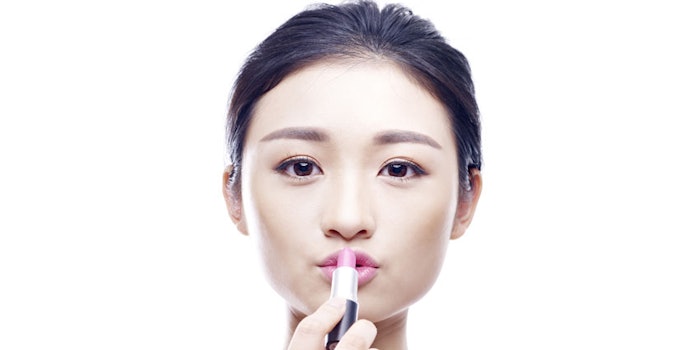 Euromonitor recently revealed the three major trends that are driving growth in the Asia Pacific (APAC) region, which makes up almost a third of the global beauty and personal care market and is an important segment to keep an eye on.
Joanna Chan of Euromonitor International spoke at in-cosmetics Asia on the three key demands: customization, well-being and digital.
Customization: consumers tend to believe that the effectiveness of a product depends on their personal skin or hair types. Euromonitor reports that "suited my hair type" is a major factor in swaying their decision to purchase.
Well-being: the awareness of UV rays and pollution has consumers in the APAC area on the hunt prevention products such as sun protectants and anti-pollution skin care products.
Digital: the APAC region is the world leader for beauty and personal care e-commerce. Consumers continue to shop via their mobile devices rather than visiting an actual store or beauty counter.
"APAC continues to grow faster than any other region in the world and while there are differences in growth rates between the developed and developing countries, there are similarities in the trends driving the market. We fully expect consumers to continue their pursuit of natural products that also protect against harmful effects, and for brands to start putting product customization high on their NPD agendas." Chan stated.