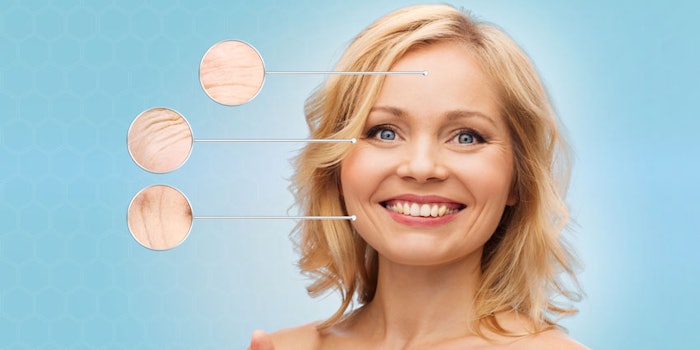 As the average age of the world's population goes up (looking at you, baby boomers), so does the demand for anti-aging products and services.
While there has been a steady increase in the market for the past few years, Zion Market Research has found that the anti-aging market will be worth $216.52 billion by 2021, with a CAGR of 7.5% between 2016 and 2021.
The market is divided into anti-pigmentation therapy, anti-adult acne therapy, breast augmentation, liposuction, chemical peel and hair restoration treatment, as wells as several other categories.
Strict regulations leading to safe and efficient anti-aging products and services
Increasing consumer demand
Technological improvements in anti-aging services
Companies such as Personal Microderm, Alma Lasers Ltd., L'Oréal, Allergyn Inc., Cynosure Inc., Solta Medical Inc. and Beiersdorf AG play a key role in the anti-aging market.