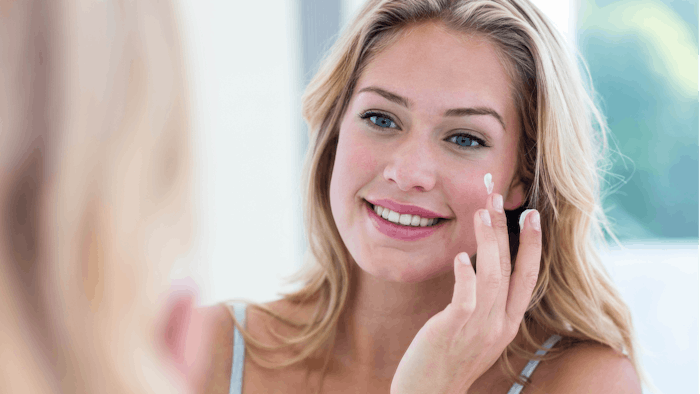 NPD Group has released data on consumer skin care trends in the United States. The report indicates that consumer attention is shifting toward clinical brands founded by doctors, chemists, apothecaries or aestheticians, and skinimalism with multi-purpose and potent ingredients.
Related: Skincare Hero Data: Consumer Product Reviews
Pre-pandemic, the rise of natural brands was linked to increasing attention to wellness in skin care. Now, consumers are showing more interest in clinical brands, which account for 34% of skin care category sales in the United States, per the report. Natural brands have stalled, accounting for 28% of skin care sales.
Skinimalism is a Tik Tok trend that has garnered more than 2 million hashtags on the social media platform. The trend focuses on using fewer products with multi-purpose benefits that can have the biggest impact on skin.
In relation to the trend, vitamin C and retinol are popular for being potent ingredients with variable benefits. Per the report, 60% of women in the United States think the inclusion of vitamin C is important when buying skin care products and 47% think the same way about retinol.