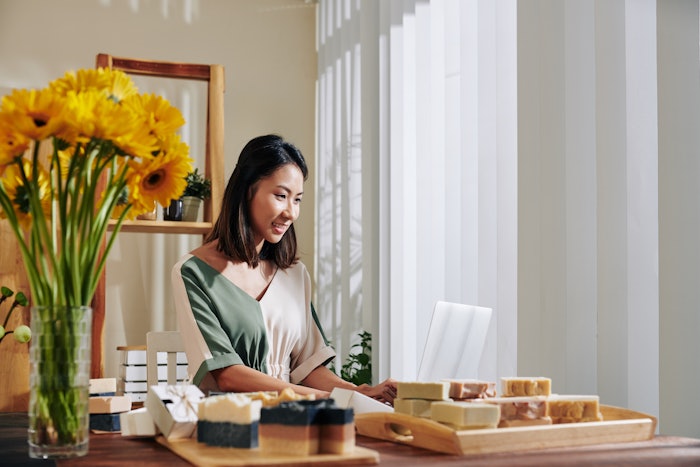 What makes a brand catch fire on Tik Tok or Reddit or catch the attention of beauty editors? What does it take to get consumers to take notice?
The beauty industry is flooded with hundreds of similar-looking options from the consumer's perspective. Being sustainable, eco-friendly and cruelty-free is no longer a brand differentiator, it's a consumer expectation.
With old standby claims becoming ubiquitous and customers increasingly overwhelmed with choices, what do the top beauty brands do to and out and break through the noise?
On Wednesday, July 27, at 1:00 p.m. Eastern/noon Central/10:00 a.m. Pacific, Global Cosmetic Industry will present, "Break Through the Beauty Noise," an analysis of recent brands and products that have garnered significant buzz.
>>>Register for the free live/on-demand briefing here.<<<
The discussion will break down the unique variables feeding into success, as well as patterns among multiple launches.
We'll also dig deeper beyond on-trend/viral success to find out how brands stand the test of time beyond one hit wonders.
First up, we'll hear from Barb Paldus of Codex Beauty, who will offer real-world strategies that her successful brand has used to differentiate itself. From patents to science-forward products, Codex proves substance can be buzzy. 
Similarly, Skin Authority's Celeste Hilling will discuss what has made her brand stand out from the rest over the long run, offering actionable insights for any brand seeking to elevate above the competition.
This session will be a must-attend for any brand leader, marketer, product developer, social media lead or brand executive charged with standing out from the beauty hordes.
Be sure to attend LIVE for a live Q&A with our featured thought leaders; however, if you cannot attend, sign up to receive on-demand viewing access at your convenience.