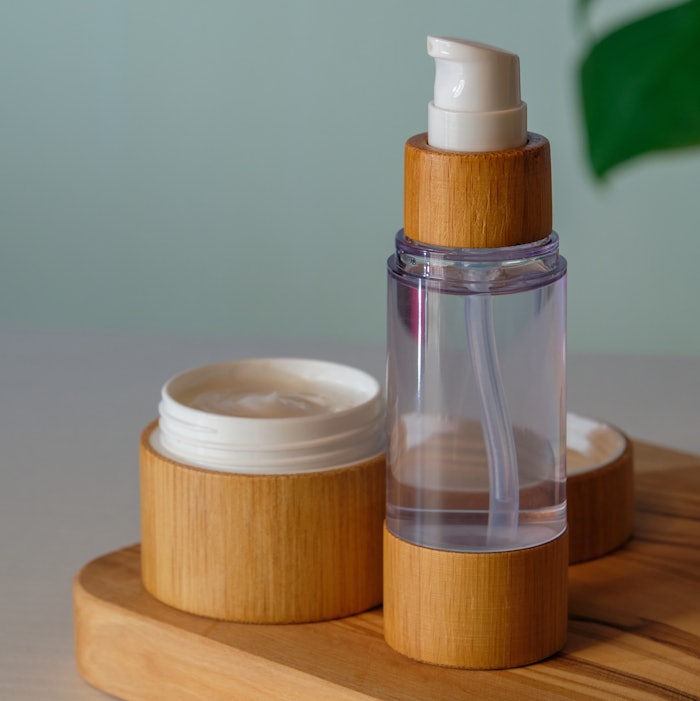 In a 2022 survey, 64% of U.S. respondents said that sustainability is very important when considering the purchase of a beauty product.
In our recent survey which proposed, sustainability is increasingly important in packaging decisions, 89% of readers said yes and 11% said no. 
Check back every Tuesday for a new one-click survey.
We'll reveal the answers in next week's Global Cosmetic Industry newsletter.