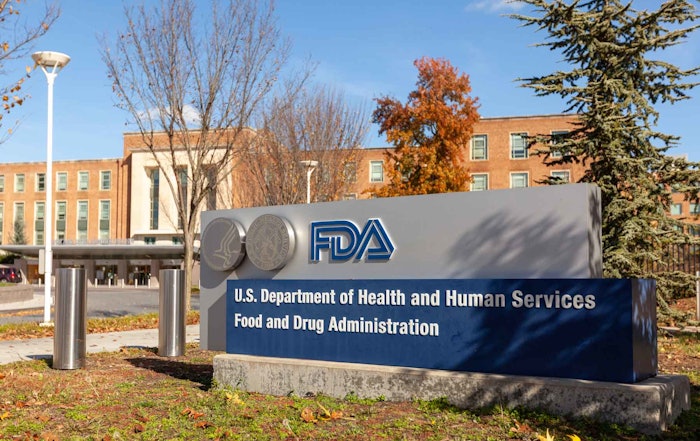 In a recent report shared in Global Cosmetic Industry, Steinberg & Associates provided an overview of what the recent passage of the 2023 Consolidation Act, including the Modernization of Cosmetics Regulation Act 2022 (MOCRA), means for the cosmetics industry. 
In our recent poll, which asked, is your company ready for the impacts of MOCRA? 55% of readers said yes and 45% said no. 
Check back every Tuesday for a new one-click survey.
We'll reveal the answers in next week's Global Cosmetic Industry newsletter.