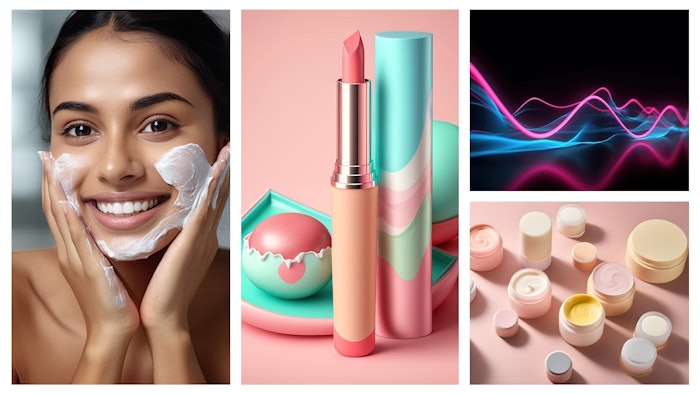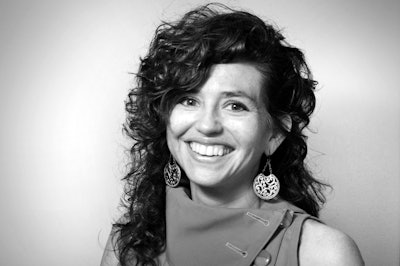 Converting a sale with a buyer for the first time can be a challenging task. It requires a deep understanding of the consumer mindset and the ability to effectively communicate a brand's value proposition. In today's market, customers have more options than ever before, and their attention is harder to capture.
"3 Pillars of Increasing Conversion with First-Time Buyers," a one-hour educational seminar taking place at 1:00 p.m. Eastern on Thursday, September 14, 2023, will reveal the secrets to increasing conversion rates with first-time buyers through:
impactful storytelling;

brand positioning; and

packaging.
This is a must-attend session for packaging teams, product developers, marketers, brand leadership and their innovation partners.
The session will be hosted and moderated by Jeb Gleason-Allured, content director of Global Cosmetic Industry, and led by Sheri L Koetting, founder and chief strategist of MSLK.
Koetting will explore the three key pillars of emotional motivators that shape purchasing decisions—trust, intrigue and education.
Attendees will learn how to seamlessly integrate content and features related to each pillar across all of their brand's media platforms, including the unique size limitations of packaging.
Beauty professionals will gain practical insights to enhance their brand's appeal to new prospects and optimize packaging content for maximum impact.
Don't miss this opportunity to revolutionize your approach to conversion.
Key topics covered include:
Developing your brand value proposition to engage prospects
Building consumer confidence for first-time purchases across all platforms
Identifying existing brand assets that attract new buyers
Essential packaging content for conversion success
Sheri L. Koetting is the co-founder and chief strategist of MSLK, a marketing and design agency based in New York. MSLK specializes in helping beauty brands find their voice in today's crowded marketplace through 360° brand positioning—from overall brand strategy to brand identity, packaging, retail experience, websites, and digital marketing.
Jeb Gleason-Allured is content director of Allured Business Media—comprising Skin Inc., Global Cosmetic Industry, Cosmetics & Toiletries, MedEsthetics, NailPro, Beauty Launchpad and WellSpa 360—spanning professional and B2B beauty, wellness, and flavor and fragrance innovation. He represents the fourth generation of the Allured family to serve at the company.