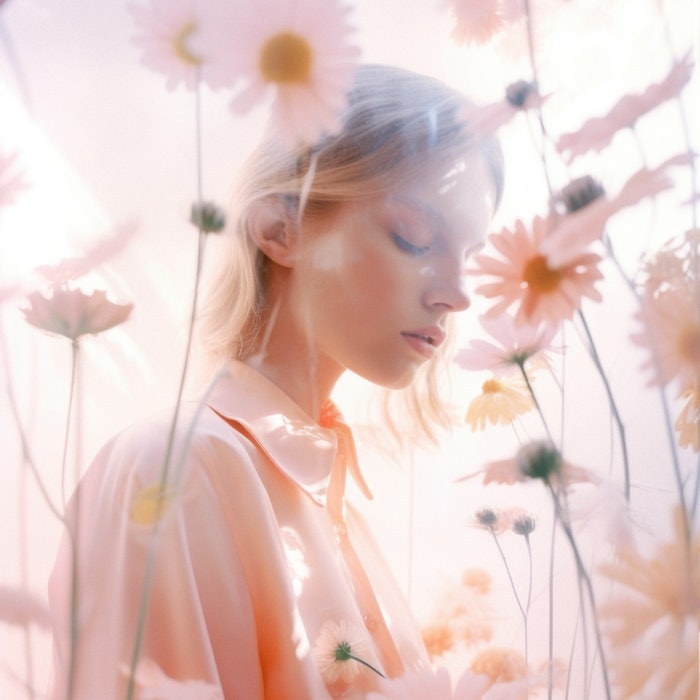 Uncanny Valley at Adobe Stock
Gen Z is leading the recent increase in fragrance usage among U.S. consumers, per a new report from Circana. In fact, in the last year Gen Z fragrance usage increased 5% to 83%.
Circana recently reported that prestige and mass fragrance sales grew at about 13% and 11%, respectively, in the first half of 2023, compared to 15% and 13% in Q1 alone.
Value was the watch word, giving a boost to gift sets (up 26% year-over-year), higher concentration fragrances and mini sizes (accounting for 38% of total juices sold), the latter of which allows shoppers a taste of pricier scents at an accessible price point.
All of these value categories are outperforming the overall prestige fragrance market, per Circana, a trend that continues from the start of the year.
"Consumers aged 13 through 26 rank highest when it comes to heavy [fragrance] usage," Circana reports, "or wearing fragrance at least three times a week, and are now more engaged with the category than millennials."
Gen Z shoppers are also most likely to buy a scent for themselves several times a year, compared to other age cohorts, though all generations seek to treat themselves to fragrances. 
Mood is central to motivating purchases, per Circana, which reports that 80% of fragrance users say that scent is critical for enhancing or lifting their moods.
What's influencing purchases? Unsurprisingly, TikTok is the second-most popular platform across all shoppers, driven of course by Gen Z and millennials. Men in particular are increasingly influenced by the platform.
"For success, fragrance brands and manufacturers must capture the hearts and wallets of Gen Z and millennials, who are the most important generations when it comes to use and interest in the category," said Larissa Jensen, beauty industry advisor at Circana. "Since the peak pandemic period, the fragrance market continues to bask in the sweet smell of sales success because of its highly personal and emotive nature. With healthy sales thus far in 2023, fragrance is stepping into the holiday season in a nice position for what is among the top purchase occasions for this category."