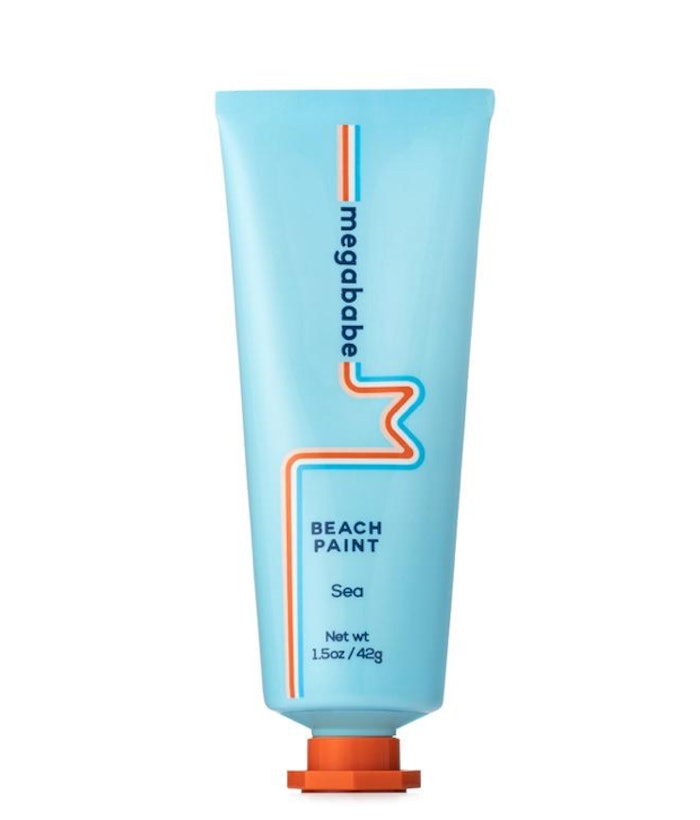 Megababe
A new report from Kline and NielsenIQ notes that indie beauty sales are up 90% so far in 2023 compared to 2022, yet the lifespan of these types of brands has been cut in half, from 20 years to just 10; and seemingly not a week goes by without the announcement of another indie brand shuttering.
What's going on? And which brands are best positioned to defy the challenge of longevity?
The report outlines nine key examples that highlight the importance of affordability, unique innovations, enduring relevance and more.
Dr. Squatch: key drivers include an approachable brand voice and digital fluency in the male grooming space
Dossier: key drivers include affordable designer scents
K18: key drivers include effective proprietary technology for the consumer and pro beauty sectors
Good Molecules: key drivers include affordable, effective care
Megababe: key drivers include addressing underserved concerns and consumers
Osea: key drivers include a brand refresh and a continuing focus on sustainability
Peach Slices: key drivers include affordable, effective care
Summer Fridays: key drivers include affordable, effective care
Verb Ghost: key drivers include affordable, effective care