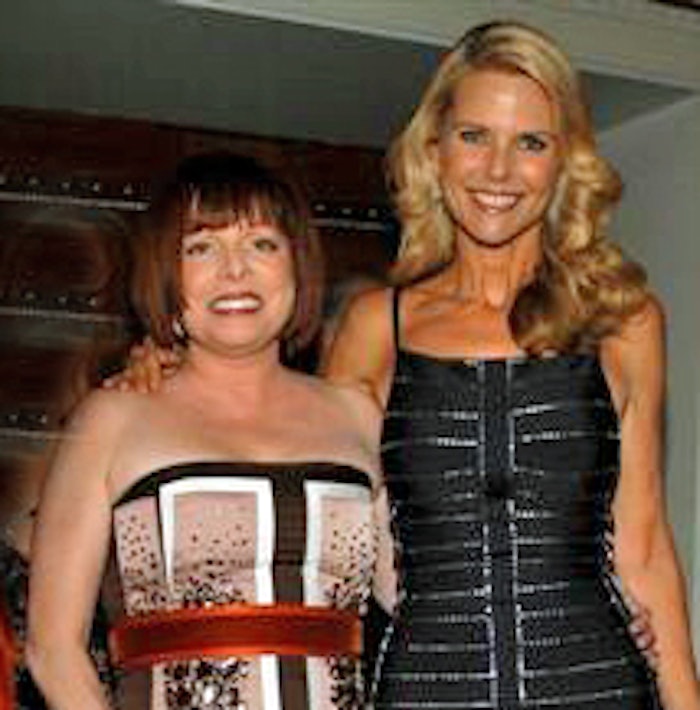 On October 12, The Skin Cancer Foundation announced that more than $1 million was raised during their annual Skin Sense Award Gala, which honors those who have played a major role in educating the public about the importance of sun protection at a time when skin cancer is increasing at epidemic rates.

This year's event honored Sarah Brown, beauty director, Vogue, and Neil Fiske, CEO, Bath & Body Works. Patricia Wexler, MD was the Gala Benefit Chair, and Perry Robins, MD, president of The Skin Cancer Foundation, acknowledged the importance of prevention, detection and treatment of skin cancer. Celebrities Christie Brinkley, Bernadette Peters, Meryl Streep, Joel Grey and Juliana Margulies were in attendance to support the Foundation. Nora Ephron, writer and director, was the evening's host.

In all, the event brought together more than 500 leaders in the beauty, cosmetic, fragrance, skin care, fashion and publishing industries committed to the Foundation's mission of increasing public awareness of skin cancer prevention. More information is available at www.skincancer.org.