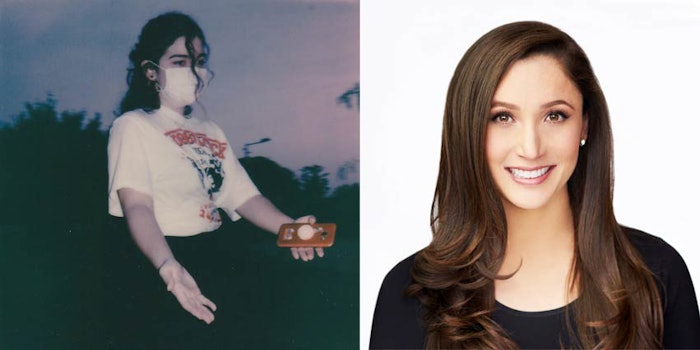 UPDATE: For a limited time, Beauty Accelerate's educational sessions are available for on-demand viewing for current and new registrants. Log in or sign up now for access through December 20, 2021.
The COVID-19 pandemic has reshaped beauty over the last 18 months, including online spending, at-home rituals, interest in hygiene and immunity, and much more. In "Beauty Beyond COVID" at Beauty Accelerate Virtual (October 18-21, 2021), Mintel's Lauren Goodsitt will look at beauty practices, categories and products that have been affected during the pandemic and examine their lasting implications. Registration is now open.
Previously, Goodsitt offered a breakdown of how the nail category was impacted by the first wave of the pandemic. The analyst anticipated the importance of at-home salon experiences, as well as a need for education and tutorials.
Find the full conference lineup here. 
About Our Expert
Goodsitt is the senior global beauty and personal care analyst. She has a strong research background, and since joining Mintel in 2014 she has worked with nearly all major beauty brands and companies. She utilizes her expertise to help develop innovative product concepts, understand the landscape of the beauty categories, and to apply relevant industry trends.