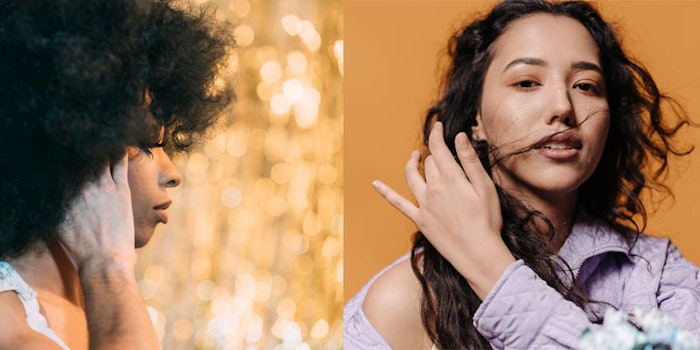 UPDATE: For a limited time, Beauty Accelerate's educational sessions are available for on-demand viewing for current and new registrants. Log in or sign up now for access through December 20, 2021.
The modern consumer wants science-backed hair health and sustainability in every new product. Choosing next-gen hero ingredients helps brand marketers and R&D win hearts and minds by powering authentic, natural and sustainable products with incredible performance.
In "Hero Ingredients for Clean & Inclusive Hair Care," taking place October 18, 2021 as part of Beauty Accelerate Virtual, Ashlee Cannady of Aprinnova will present a case study offering critical learnings about how fast-growth, modern hair care brands like JVN Hair use hero ingredients to replace silicones and leverage multifunctionality for inclusive hair care without compromise.
Cannady is the senior technical sales manager for Aprinnova. She provides new product development guidance to global and indie brands, helping brand leaders to successfully launch innovative applications that are safe, high-performing and sustainable.
Cannady brings more than nine years of expertise in manufacturing, quality assurance and market research to support clean beauty and sustainable best practices.