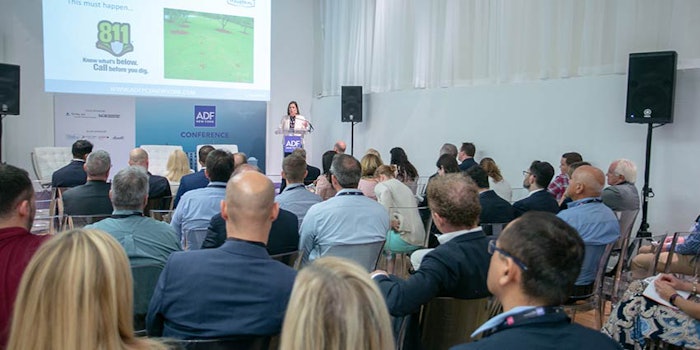 ADF&PCD New York will hold its 2019 edition September 17-18, 2019 at the Altman Building & Metropolitan Pavilion.
The event's three conference programs and more than 130 suppliers will provide visitors with networking opportunities and educational content; many suppliers will use the show to launch new products and sustainable solutions to the market. ADF&PCD will also host The Pentawards for the second year in a row, recognizing creative minds from around the world who will discuss how to turn packaging design challenges into opportunities.
At the ADF Conference, experts from the aerosol, dispensing, perfumer and cosmetics packaging industries will deliver insights on trends, technical case studies and legislation updates. During the PCD Conference, international speakers will take the stage to explore issues facing the industry.  Last year, topics included trends, product development, case studies from leading brands and innovative products.
Also on the agenda: EcoTours, offering eco-friendly focused visitors access to the most sustainable packaging solutions on the show floor; the Innovation Awards, celebrating and showcasing the latest and most cutting-edge designs and technologies; and Lunch and Learn sessions, during which indie beauty brands will discuss how they overcame challenges and the best market solutions to grab consumers.