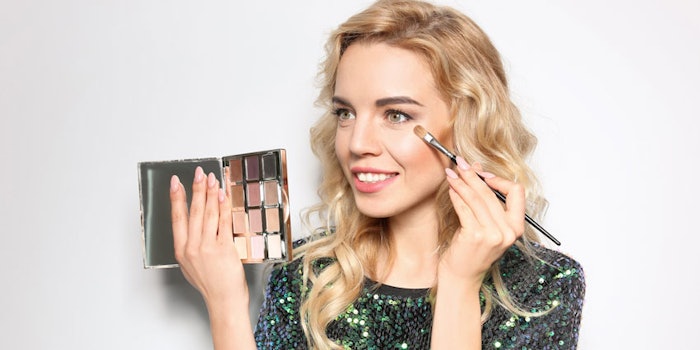 At the upcoming Unfiltered Experience event, brands, influencers and consumers can all connect under the same roof for an exclusive one-day event. 
Unfiltered Experience, which is to be held on July 27, 2019, in Las Vegas, will "travel around the country as a road show featuring tools, products and information to help women be the best version of themselves and give them access to unfiltered, unedited beauty resources," according to the event's website. 
The event includes:
"How-To" masterclasses from top macro-influencers will be offered to showcase the latest makeup techniques;
Editorial photography;
Main stage panels featuring influencers, entrepreneurs and speakers;
Sampling and product demos throughout the day;
Product showcases focused on trends of the moment—cannabis, beauty with a conscience and DIY beauty;
Trend-focused vignettes featuring our participating vendors' products;
Art visuals as Instagrammable moments;
Brand-agnostic trend focused vignettes featuring participating vendor's products; and
The Look All-Stars TV series key personalities meet & greet and casting for models and auditioning brands for one free spot on Season 3.
For more information, please visit www.unfilteredexperience.com