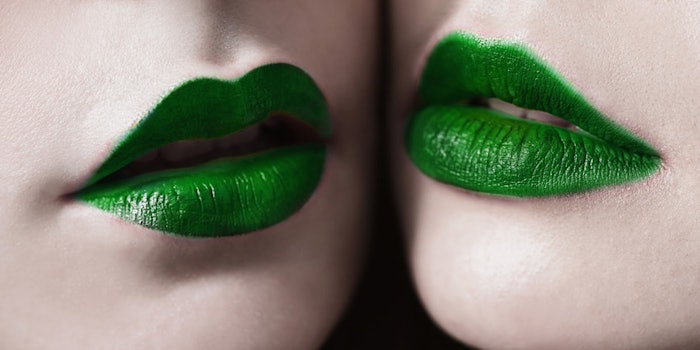 CBD has burst on the beauty scene as an "it" ingredient in the past few years, with all of the controversial, legal and logistical concerns that go with it.
Last year, our standing-room-only panel disclosed what consumers know, don't know, want and fear about this ingredient, as well as the legalities and the hurdles that brands face when incorporating it into their mix. Fast forward one year: many more brands, from those that are CBD "born and raised" to mainstream brands, are finding innovative uses for CBD in their products.
How has the consumer mindset changed since last year? What are the legal hurdles now? How are brands thinking of CBD now and with an eye toward the future in lifestyle products?
This year's panel, "CBD & Beauty: The Next 5 Years," will be held on Sunday, July 28, 2019, at 3:45-5: 15 pm during Cosmoprof North America in Las Vegas.
Register here: https://cosmoprofnorthamerica.com/
[UPDATE] Speakers
Jeb Gleason-Allured, Editor in Chief, Global Cosmetic Industry Magazine
Jacob Douglas, Director of Innovation, Josie Maran Cosmetics
Stephen Letourneau, Chief Brand Officer, Cannuka
Denise Herich, Co-Founder & Managing Partner, The Benchmarking Company
Ronie Schmelz, Counsel, Tucker Ellis LLP