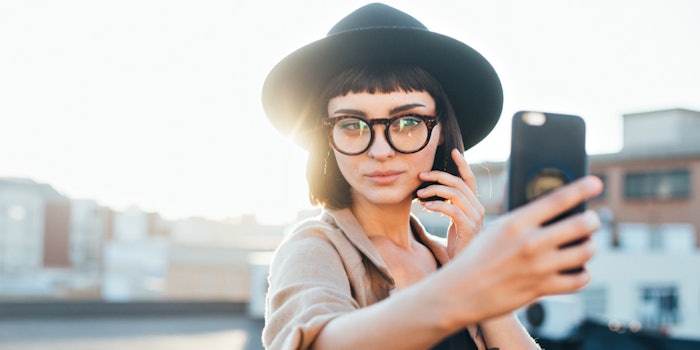 Gen Z consumers aren't just impacting the beauty and personal care industry with their more than $44 billion in annual spending, they're also champions of gender neutrality, inclusivity, diversity, sustaina­bility and transparency. 
According to Sarah Jones, partner and client services director at Free the Birds, "Gen Z's oldest members are now hitting adulthood, and brands need a total mindset change for them."
Gen Z Attitudes on Beauty
During Beauty Accelerate, event attendees will be given the opportunity to learn the necessary branding initiatives needed to create the emotional attachment these consumers are looking for. 
The 2019 Beauty Accelerate Pre-show Program is now LIVE! Check out what is inside here.