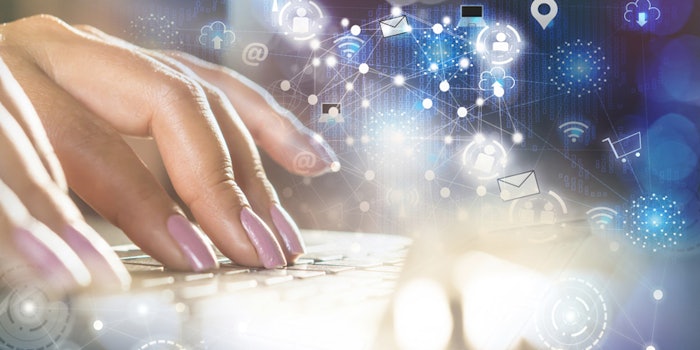 On October 11-12, 2020, The Estée Lauder Companies hosted its second annual Hackathon, "Hack for Good."
The event, which was held at the company's Technology Hub in Long Island City, focused on fusing beauty, tech and social impact.
All 140 participants—comprising more than 20 student teams and eight professional teams—were tasked with "developing a tech solution that enhances the socially conscious practices of the company's beauty brands while advancing the company's commitment to citizenship and sustainability."
According to the company, the three winning ideas that were selected included solutions to:
Enhance product recycling in-and-out of retail environments;
Reward beauty consumers for their eco-friendly behaviors;
Incentivize charitable donations; and
Offer enhanced transparency into product ingredients.
The ideas are reportedly being evaluated to see how they can be implemented into the business and strengthen the company's citizenship and sustainability efforts.