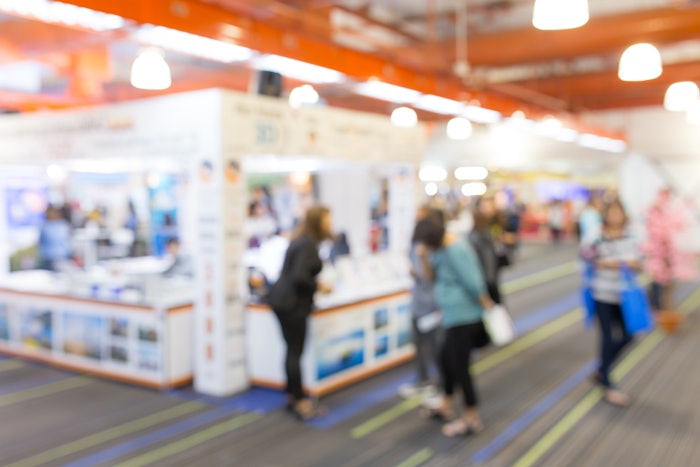 The Private Label Manufacturers Association (PLMA) is hosting its 2023 Private Label Trade Show in Chicago November 12-14.
In addition to food and beverages, a large number of international nonfoods will be showcased.
The international presence of nonfoods at the show has grown by 75% over last year. This includes cookware from Italy; beauty and cosmetic products from South Korea; laundry detergents from Turkey; skin care from Spain, and household wipes from China.
PLMA president Peggy Davies, said ,"The 2023 Private Label Trade Show will reflect the rise in popularity of international cuisine by including an expanded assortment of ethnic foods, beverages, wine, confections and nonfoods."
The trade show will be held at Donald E. Stephens Convention Center in Chicago.
For more information, contact PLMA at info@plma.com or visit plma.com.