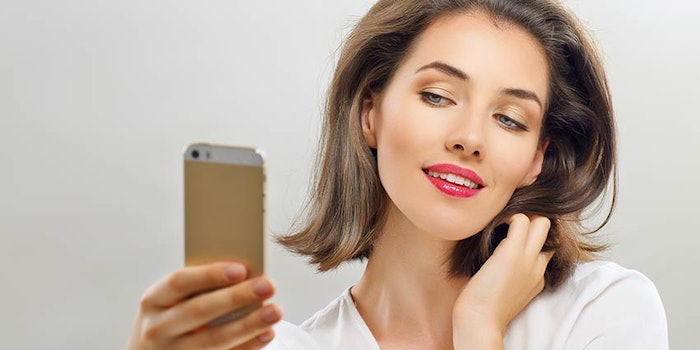 Do you want to set your product up for social media stardom? Looking for tips on pairing up with the perfect influencer? There's a webinar for that.
Beauty X Omnichannel will cover strategies for reaching consumers any place, any time. The speakers will discuss the fast-changing omnichannel, how to make your brand Instagram-able, getting the most out of influencer marketing partnerships and designing the most appealing packaging for omni-channel beauty consumers.
The free, one hour webinar will be held Wednesday, Oct. 24, 2018 at 12:00 pm CT. Speakers will include:
Jeb Gleason-Allured, editor-in-chief, Global Cosmetic Industry
Michele Sawyer, founder, Sawyer Design Vision
Erin Harrell, marketing strategist and storyteller, Sawyer Design Vision
Colleen Garland, digital media manager, Madison Reed
Sheri Koetting, founder and chief strategist, MSLK
To register, click here.