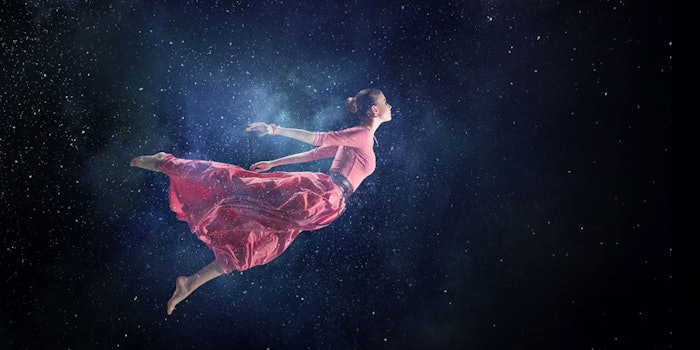 Great innovation requires a well-articulated product brief built around a brand's core mission and values. However, to bring this vision to life, R&D and marketing teams must foster clear communication that bridges technical and consumer requirements—both within the brand and among external suppliers, manufacturers and innovation partners.
This is no easy task. For example, if a formulation is tweaked to enhance sensory qualities, is the packaging team consulted regarding the resulting viscosity change? When the marketing team demands a "luxurious" texture, does the formulation team understand what they're really looking for? If a label design is tweaked to accommodate a new certification, is the contract manufacturer made aware? If R&D develops a new ingredient quality, does marketing understand the implications for the consumer beyond the technical enhancements? Are brands failing to leverage suppliers' demo formulas to jump-start projects and boost their speed to market?
These are just a few of the many collaborative pain points that can turn innovation into an unnecessarily costly bottleneck for everyone involved in a project. This is why continuous information sharing and cooperation across all disciplines within the product development process is so critical.
We hope that the 2019 Directory of Suppliers—a catalog of ingredient and packaging suppliers, contract manufacturers, service providers and more—serves not only as a practical resource but also as a source of inspiration for new collaborations and innovations that take your products and brands to the next level.