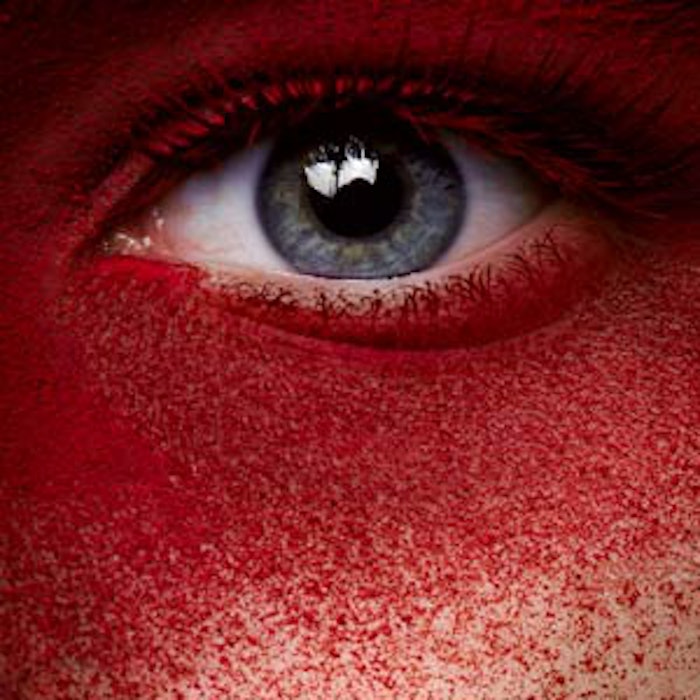 A recent Fashion Group International Beauty Visionaries event in New York focused on innovators and the types of innovation impacting the beauty industry. About 10,000 beauty products are launched each year, according to April Long, executive beauty editor at Elle Magazine.
Further reading: 5 Beauty Trends Driving Growth
Sal Mauceri, CEO of Wella North America, said that consumers are drinking from an information firehose. Katia Beauchamp, founder of Birchbox, added that this presents a challenge for retailers that seek to take the overwhelming number of launches and make them accessible to consumers. In such an environment, it is not surprising that just one in five new launches will survive after 18 months. To beat the odds, said Long, brands seek to innovate. However, she warned, "new is not innovative."
The Pivot
Pivoting repositions an existing technology to enhance its utility and success. The Clairsonic facial and skin cleaning brushes were originally developed as a toothbrush technology, dry shampoos were designed not to be a convenient beauty product but rather a practical solution for waterless bathing in settings such as hospitals, while the Latisse eyelash growth product stemmed from the development of a glaucoma drug. What all pivot innovations have in common, Long noted, is an implicit preexisting trust.
The Refinement
Refinement products create differentiation and elevation of an existing offering to break through the noise of a saturated category, such as the fragrances of Frederic Malle.
During a panel discussion following Long's remarks, Doreen Arbel, SVP of marketing at Lancome, discussed the development of the company's Lancôme Grandiose Wide-Angle Fan-Effect Mascara. The product was developed because consumers find it difficult to reach every small lash upon application of product. Arbel explained that an observation of the ways in which professional makeup artists bend their brushes led to Grandiose's curved applicator. To reach such an insight, she said, it is crucial to put the consumer at the center of all development.
Trudi Loren, SVP, corporate fragrance, The Estee Lauder Companies, agreed that putting the consumer at the center of the experience is crucial. She added that brands should be designed to engage the consumer, rather than merely selling to them.
Understanding the challenges and frustrations of hair professionals led to the development of Color.ID, according to Mauceri. The product allows professionals to administer hair treatments that place color beside color without bleeding and without the use of foils.
The Lightning Bolt
Other products are lightning-bolt innovations—the rarest kind—which create a new format or category. Examples include Bioré pore strips and the DuWop Cosmetics Lip Venom lip plumper. Long noted that the newness of these types of products means that they must overcome high barriers of disbelief when reaching the market.