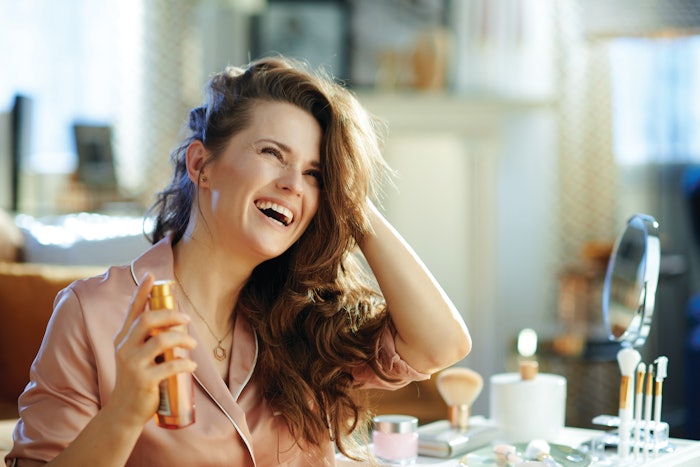 Global Cosmetic Industry recently spoke with insiders to highlight recent beauty ingredient trends and launches.
Upcycling
Catherine Slish, innovation marketing manager, Symrise, says, "Upcycling has taken center stage in the beauty ingredient space. Consumers are seeking more sustainable and environmentally friendly ingredients. SymFerment is a postbiotic derived from the bio fermentation process of Lactobacilli. SymFerment is rich in micronutrients and functions as both a prebiotic and postbiotic. This upcycled material represents a new generation of moisturizers and provides immediate moisturization and skin smoothing effect."
Eco-Conscious Beauty
Chi Anigbogu, global marketing manager, Ingredion Beauty and Home, says, "Many are moving toward natural and plant-based ingredients, it's amazing to see this burst of eco-conscious beauty. Beauty retailers have impacted ingredients with their clean beauty lists. Both in ingredients and packaging we're seeing a lot less harmful and carcinogenic chemicals. We'll be launching at in-cosmetics Global a non-GMO tapioca natural starch with an amazing sensory profile, especially for waterless and cosmetic products. Our sensory panel ranked it highly in silkiness, smoothness, translucency and after-feel."
Elsewhere, Givaudan recently launched RetiLife, a 100% natural-origin retinol crafted through biotech. It is a sustainable alternative to synthetic retinol.
For the full article, check out Global Cosmetic Industry's April 2023 digital magazine