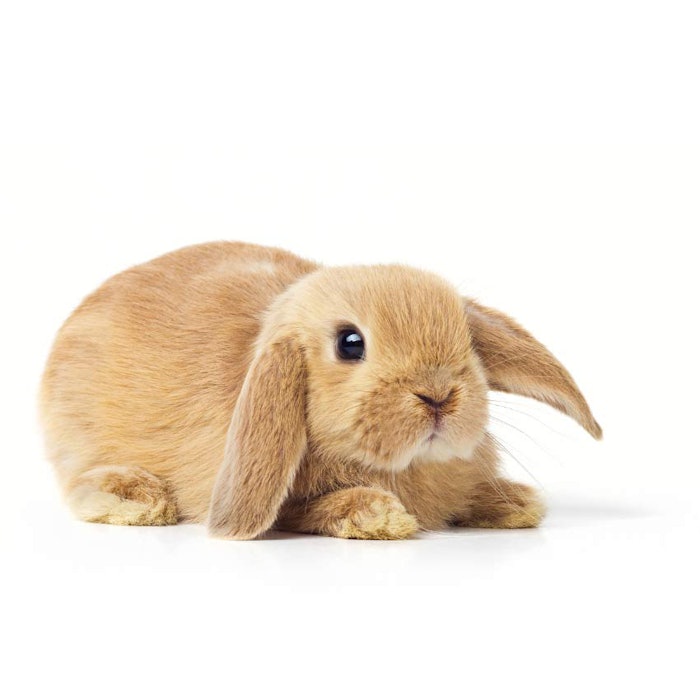 Animal testing of cosmetics in Canada could soon be a thing of the past.
As of Dec. 10, Canada's Senate had its second reading of Bill S-214 to move closer towards hashing out legislation that would prohibit cosmetic animal testing and the sale of cosmetics developed or manufactured using cosmetic animal testing. 
Previously: Russia Mulls Ban on Animal Testing for Cosmetics
"I am so happy to see such an important bill so close to becoming legislation," said Senator Stewart Olsen, who spearheaded the bill. "It's inspiring, in that there's nothing partisan about trying to prevent needless animal suffering in the name of beauty. It's my hope that the Cruelty-Free Cosmetics Act will transcend partisan politics and receive the support it deserves."
Further reading: Animal-tested Cosmetics Now Banned in Turkey
Troy Seidle, Humane Society International 's director of research and toxicology, said: "This is a landmark day for animals in Canada and for our global #BeCrueltyFree campaign thanks to Senator Stewart Olsen's leadership in championing this progressive legislation ..."
As of this report, Turkey has been the most recent country to join the regions worldwide that have banned animal testing for cosmetics which includes the EU, Norway, Israel, India, the state of São Paulo in Brazil and New Zealand. Other jurisdictions where lawmakers are considering bills to phase out animal testing include the U.S., Canada, Russia, South Korea and Taiwan. 
Read more of the story on GCI's affiliate site Cosmetics & Toiletries.